Pioneering Innovation
We've defined our journey through innovation. We've harnessed cutting-edge technology and modern equipment to transform traditional manufacturing methods. This progress streamlined our processes and connected us with a global audience. Our sprawling 100,000-square-foot facility is a testament to our commitment to crafting top-quality promotional items.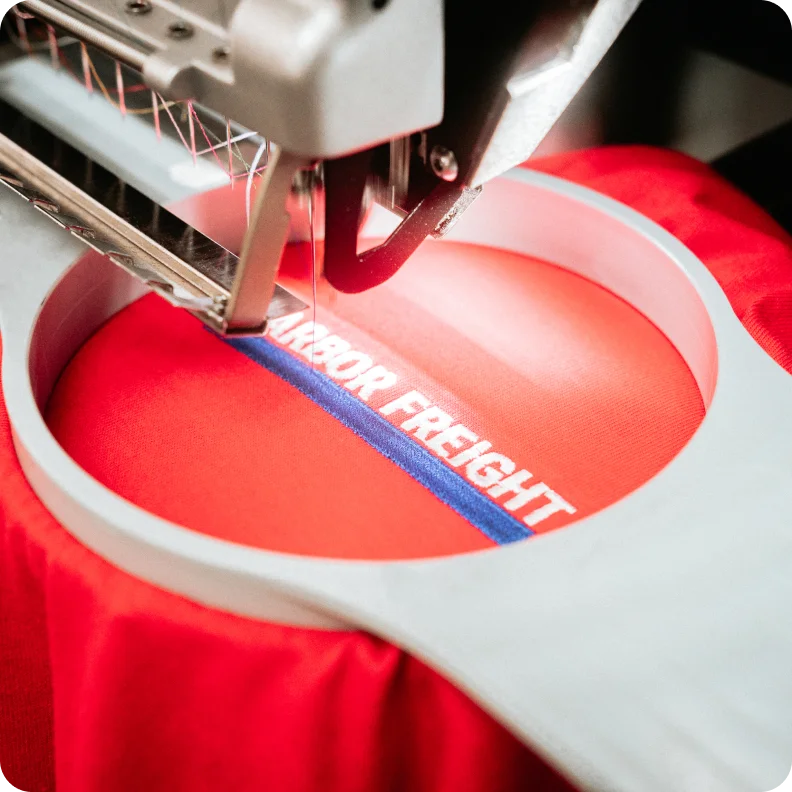 Driven with Technology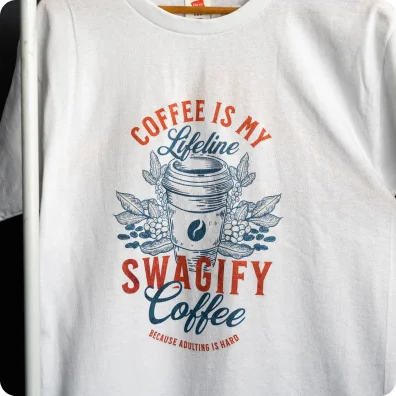 On-Demand Fulfillment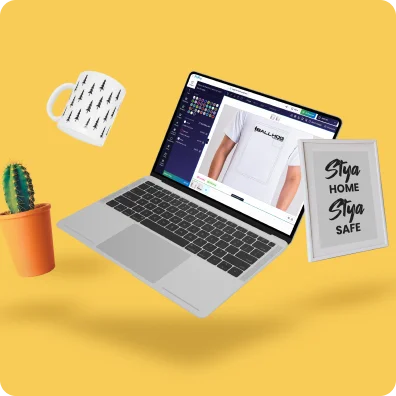 Design with Ease & Comfort
Quality First: Swagify's Commitment to Meticulous Craftsmanship
At Swagify, we prioritize quality over speed. While some websites might promise lightning-fast turnarounds, they often cut corners by outsourcing orders to Chinese manufacturers. With us, you can rest assured that every product is meticulously crafted by our dedicated team, leaving an indelible impression on your customers.
Millions
of satisfied customers and counting.
10+Years
of on-demand orders and fulfillment.
5m+
Promotional Products delivered worldwide.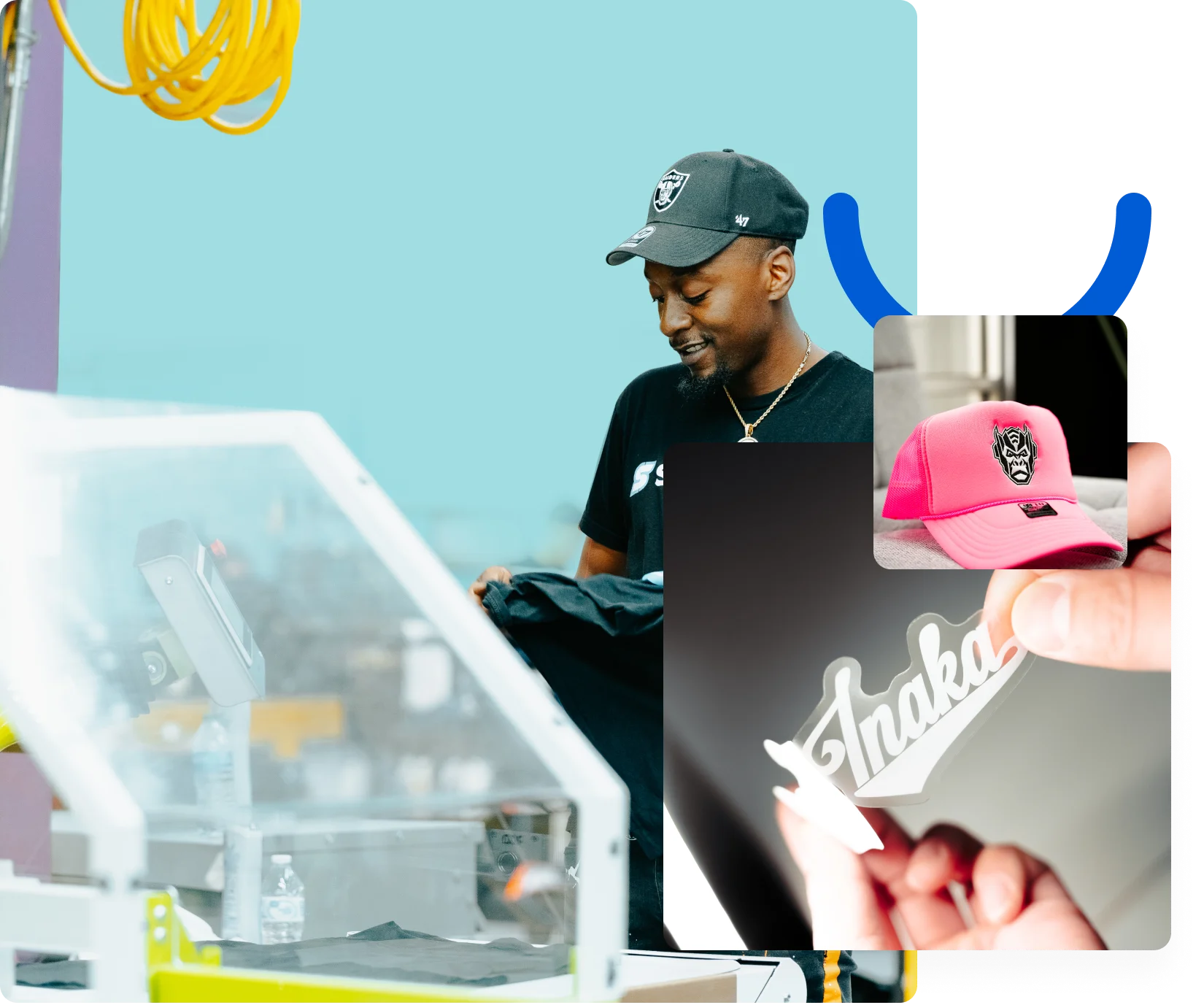 Unmatched Expertise
Our experience speaks volumes. With over 5 million promotional products shipped worldwide, we offer unmatched expertise. Our competitive pricing, superior product quality, and rapid turnaround time are the tangible results of our dedication to your success.
Flexible Quantity Options
Warehouse and Storage Options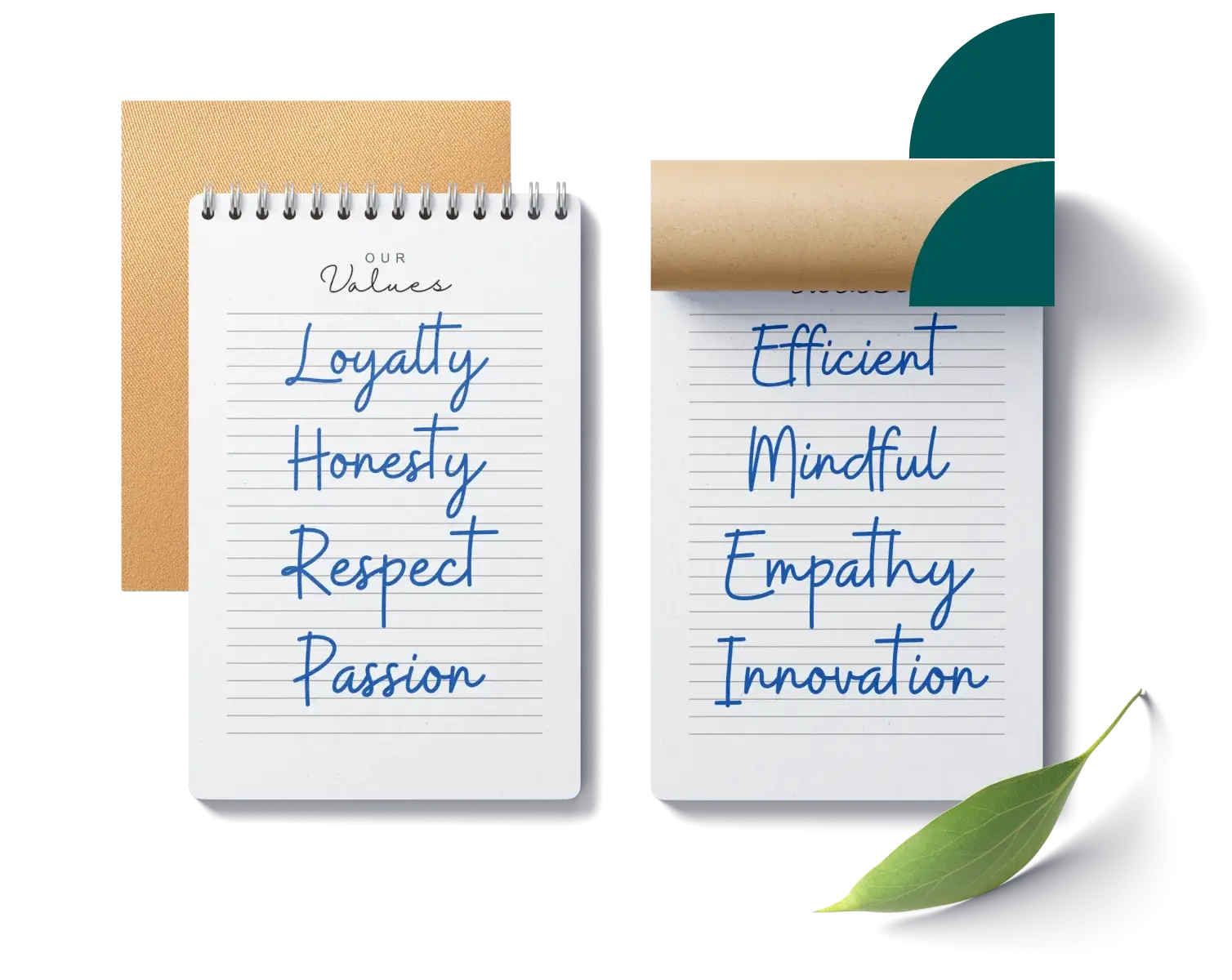 Join Us on This Journey
Choosing Swagify isn't just a business decision; it's an investment in your brand's success. We invite you to join us on this journey, where your brand shines brighter and bolder with Swagify.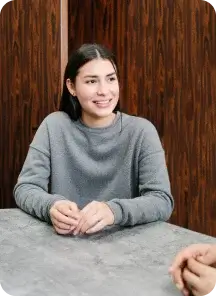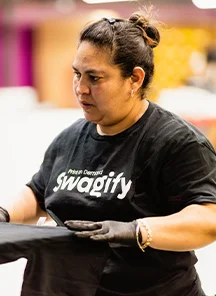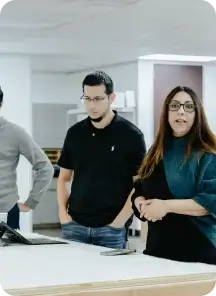 Driving the success of countless top-notch customer promo orders.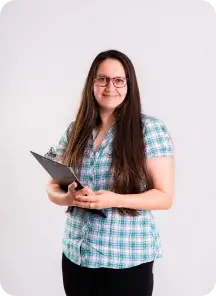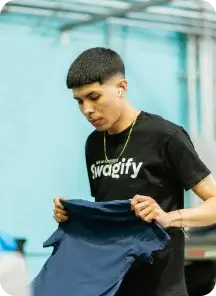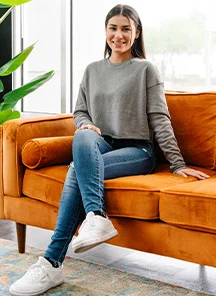 #ShareSwagify

on Social Media

Share your story with us . Use

#ShareSwagify #Swagify #SwagifySwag
Get a glimpse of our facility and how we make 'em big moves.